We work with individuals, teams and businesses to develop, train, mentor and coach awesome performance and engagement.
Business, team or personal goals, it doesn't matter. We'll help you to positively develop your team dynamics and business strengths, unpick your challenges and ignite action to great performance.
The Inspire Ignite team have shed loads of experience working with diverse groups and teams across a range of organisations and industries. Our business mentors come from a real mix of backgrounds, businesses and specialisms. The most important thing is that we all bring high energy and authentic passion to the sessions we deliver.
We tap into a wide range of self and team awareness tools and techniques, using these to create and build impactful, creative learning experiences and coaching programmes. We work super hard to inspire passion in the development of you, your teams and your business, and ignite action towards making a difference.
WHAT OUR TEAM DOES BEST
Leaders & Teams
Leadership development training to build the skills of your managers and improve overall team performance.
Maximising Energy & Wellbeing
Practical wellbeing workshops focused on understanding and building positive energy for the future.
Business Coaching for Impact
Coaching to help you identify your current reality, identify outcomes, make choices and kick off action, whatever your objectives!
OUR CLIENTS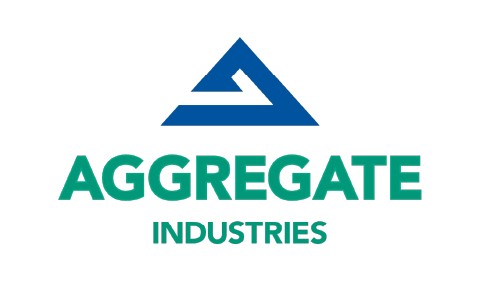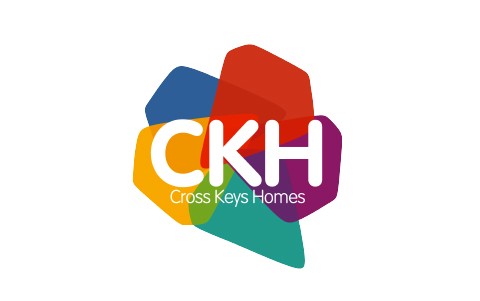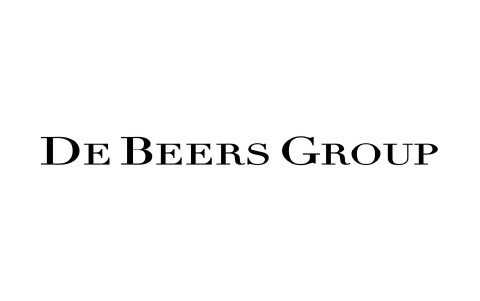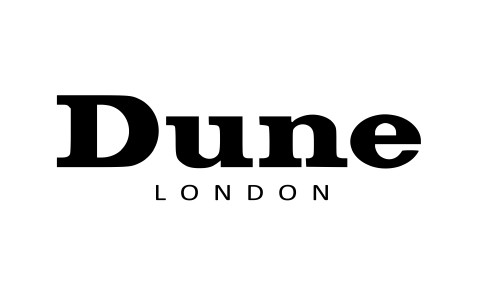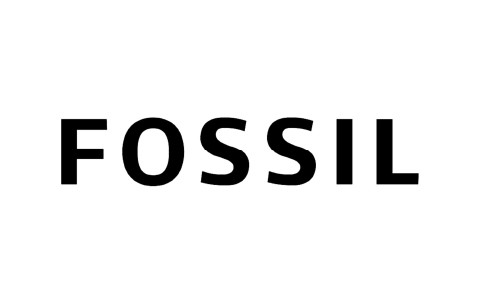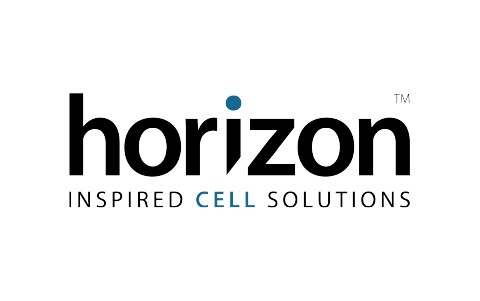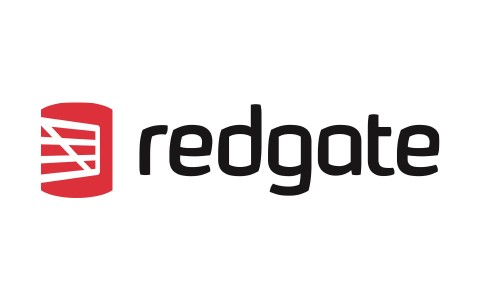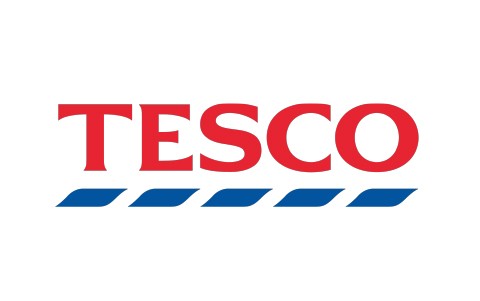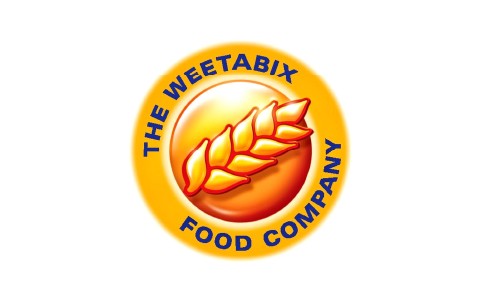 HOT TOPIC!
Becoming More Mindful in Your Thinking
Research continues to show that understanding and applying mindfulness can reduce anxiety and stress in us all, as well as developing our personal wellbeing. We'll introduce some simple techniques to help to life in a more mindful way.
HOT TOPIC!
Setting Intentions
Creating your vision is super important for success. Get focused on what you want and nail the goals that you know will make a difference to your energy and wellbeing.
OUR PRODUCTS
Carefully created materials for use alongside or in addition to our workshops and coaching.